Oct 4, 2021 01:52 PM Central
Cynthia Haas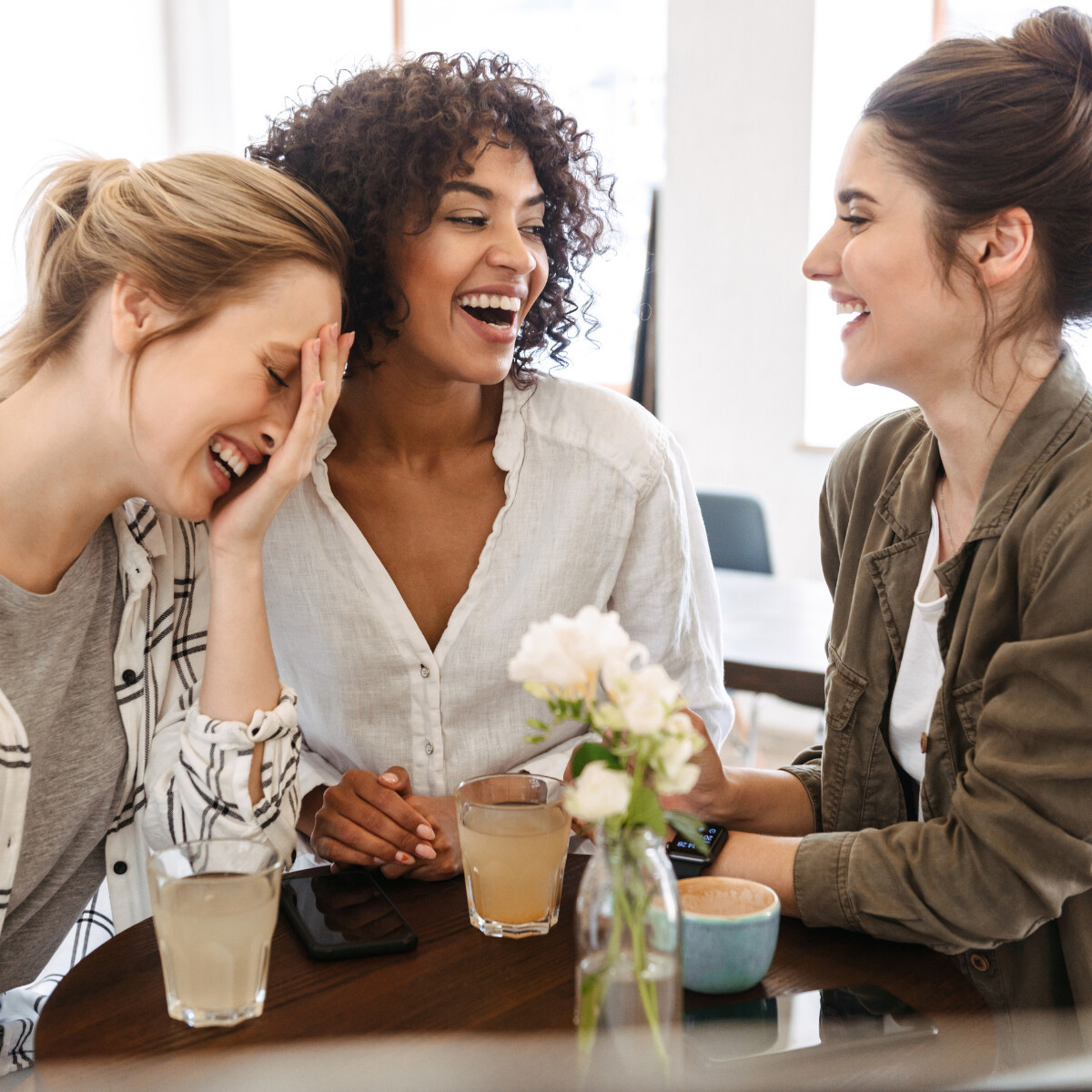 Everyone wants to be happy. Some people more than others are consciously seeking it. It can be a lonely and some think a selfish quest but it does not have to be. You can be lead to happiness quite easily. It is like a muscle, or habit. The more you do it, the easier it is. Be sure to do something that makes you happy everyday, even if it is only for 10 minutes. Everyone has 10 minutes. Make that time for yourself. You will be "happy" you did.
This is what I have found. Don't think so much. We think WAY too much, about everything, all the time. And we are wrong a lot of the time about many things. Especially about people. If you find yourself thinking too much, STOP. The easiest way to stop thinking is to start having fun. Do something that makes you smile or gives you an immediate positive charge.
Dancing is the easiest way that I know to raise your frequency and stop thinking at the same time,( to say nothing of the physical benefits of moving. ) Find some music that you love. Keep track of music that you love. Because when you need it, you may not be able to recall it. I have a dance track on my computer. When you are listening to music you love, it is hard to think obsessively or worry about problems (or the election).
I love a quote by Einstein, something like "problems are solved at a higher frequency than the frequency in which they were created."
To raise your frequency, listen to music you love and move your body if you can. Some call that dancing. People say they don't know how to dance. I say okay, then just move your body to the music. Everyone can do that. Move your hips a little and you will look like you are dancing. Find music that when you hear it, you cannot resist moving or tapping your feet. Feel the music, focus on nothing but the music. The beat, the voice, the instruments, not so much the words. The music alone gives you the feeling.
Put some tracks that you love on your phone with headphones on and imagine yourself dancing. You will be. Have fun.
You will be happier which makes your life a little easier and more fun!