Oct 4, 2021 12:00 PM Central
Cynthia Haas
Thank you for visiting my blog, my name is Cynthia Haas. I am a licensed Spiritual Health Coach. I love yoga, studying nutrition and am a Kundalini yoga teacher. I look forward to sharing health ideas, nutrition, wellness, spirituality and life lessons here on my website.
Make sure to like the Facebook page, Simply Healing Life, for updates!
Namaste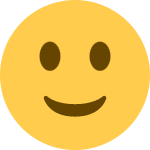 – Cynthia Haas