Oct 4, 2021 01:45 PM Central
Cynthia Haas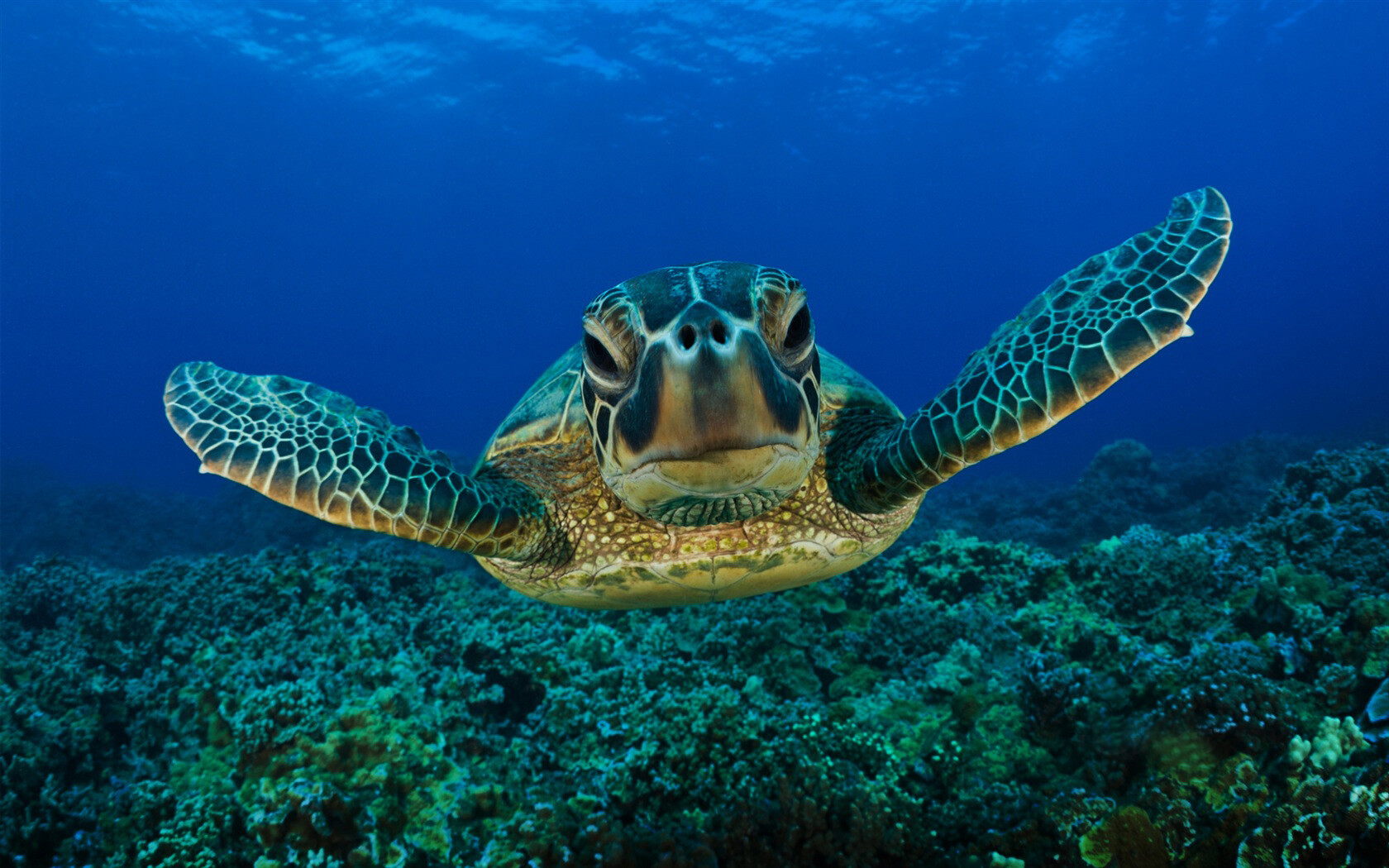 I was at a painting seminar in Maui in January earlier this year. I had an interesting experience in the ocean with a sea turtle that gave me a new perspective on how be in the flow and relax.
It was my last day in Maui and I was savoring the last time I would be snorkeling in the ocean before I would get on the plane for a long flight to the mainland for me which is home.
It was about 10 o'clock in the morning and I swam out near the cliff and realized that it was a little too late for me to see the sea turtles near the cliff that would have been there around 9 that morning. There was quite a few people near the cliff so I decided to swim the other way away from the crowd on my own.
A few minutes later I began to snorkel and as I looked straight ahead I saw what I though I imagined was a beautiful sea turtle. I thought that there was no way I was seeing a sea turtle because they were supposed to be by the cliff earlier in the day. As I kept looking I realized that it was actually there and it was swimming straight towards me. I was so excited to see it that I stopped swimming and let him come closer to me. He glided closer with a curious zen-like flow.
As I watched in amazement I noticed that the turtle was moving with so little effort. The ease and grace with which the turtle was moving was so peaceful and relaxing that I realized that the turtle was teaching me how to relax. I stayed and watched as he came closer, I realized also how slowly his arms were moving. It reminded me of an eagle in flight, gliding through space effortlessly.
I felt like the turtle was gliding to me, with so much ease and so little effort to teach me how to relax, be present in the moment, and flow with grace and ease. It was a discerning moment that I will never forget. To this day when I close my eyes and revisit this magical encounter, it allows and reminds me to relax, to be in the flow and approach life with ease.
I think we can learn a lot from nature, if we just look, listen and use our senses. This was an experience for me that did just that. So next time you are in nature pay attention and listen!
Thank you for reading,
Cynthia Haas
Oct 4, 2021 12:00 PM Central
Cynthia Haas
Thank you for visiting my blog, my name is Cynthia Haas. I am a licensed Spiritual Health Coach. I love yoga, studying nutrition and am a Kundalini yoga teacher. I look forward to sharing health ideas, nutrition, wellness, spirituality and life lessons here on my website.
Make sure to like the Facebook page, Simply Healing Life, for updates!
Namaste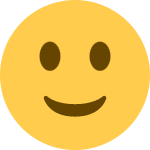 – Cynthia Haas